Top up
Money transfer
Service Payment
Vodafone Pay Team always thinks about the needs of our customers. We believe that a simple adding of new in-app features is like to be a boring application for money. Our challenge is to help make the money transfer process simple and funny. So, the new name SharPay is a new application that makes booooring finances more fun and easier.
Convenient mobile phone top-up with SharPay app
Top up conveniently
To top up the Vodafone mobile number, open the app, choose the "Account top up" widget, enter the phone number or choose a number from the contact list, enter the amount and click "Make the payment".
The top-up will be done from the selected bank card in a few seconds without commissions!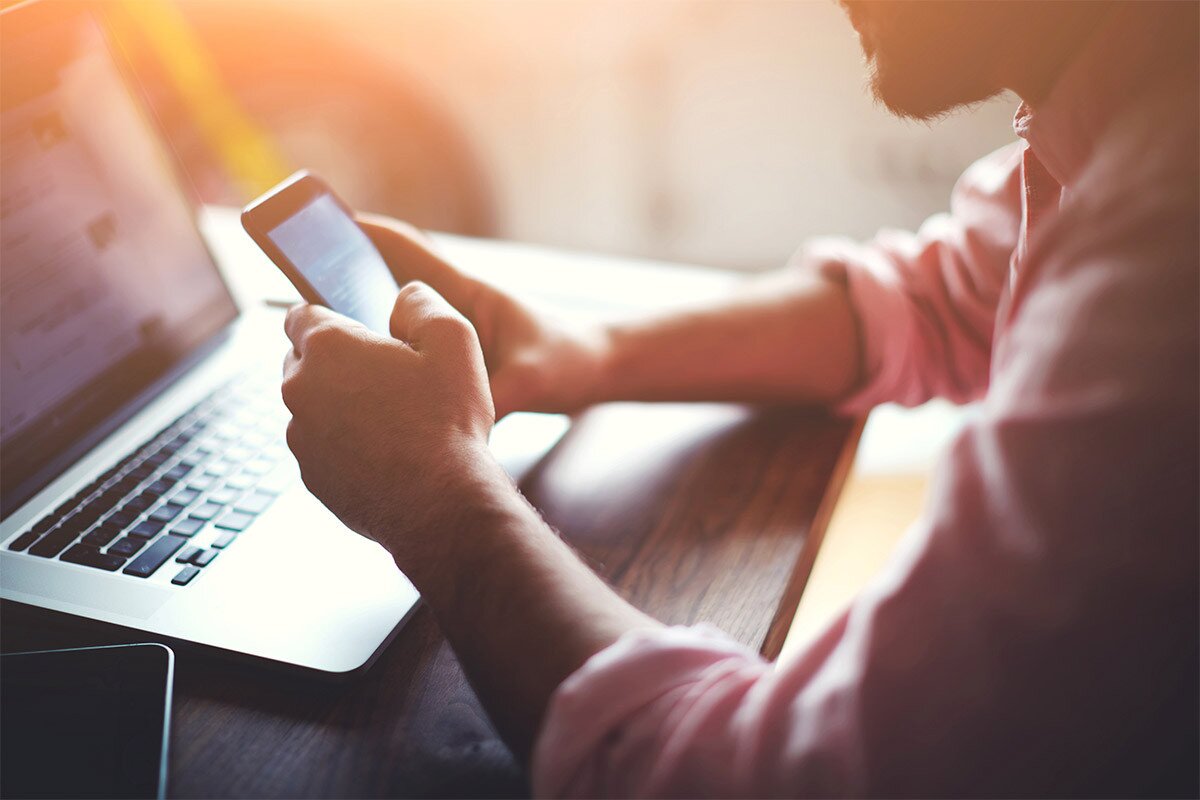 Send money easily with SharPay app
Send money easily
Simple and profitable money transfers via SharPay!

Use the "Transfer from Account" widget* to transfer funds from your mobile account to a card or to another customer mobile account.
Use the "Transfer from Card" widget to transfer money from your bank card to other cards.
*The service is available to Vodafone prepaid customers only.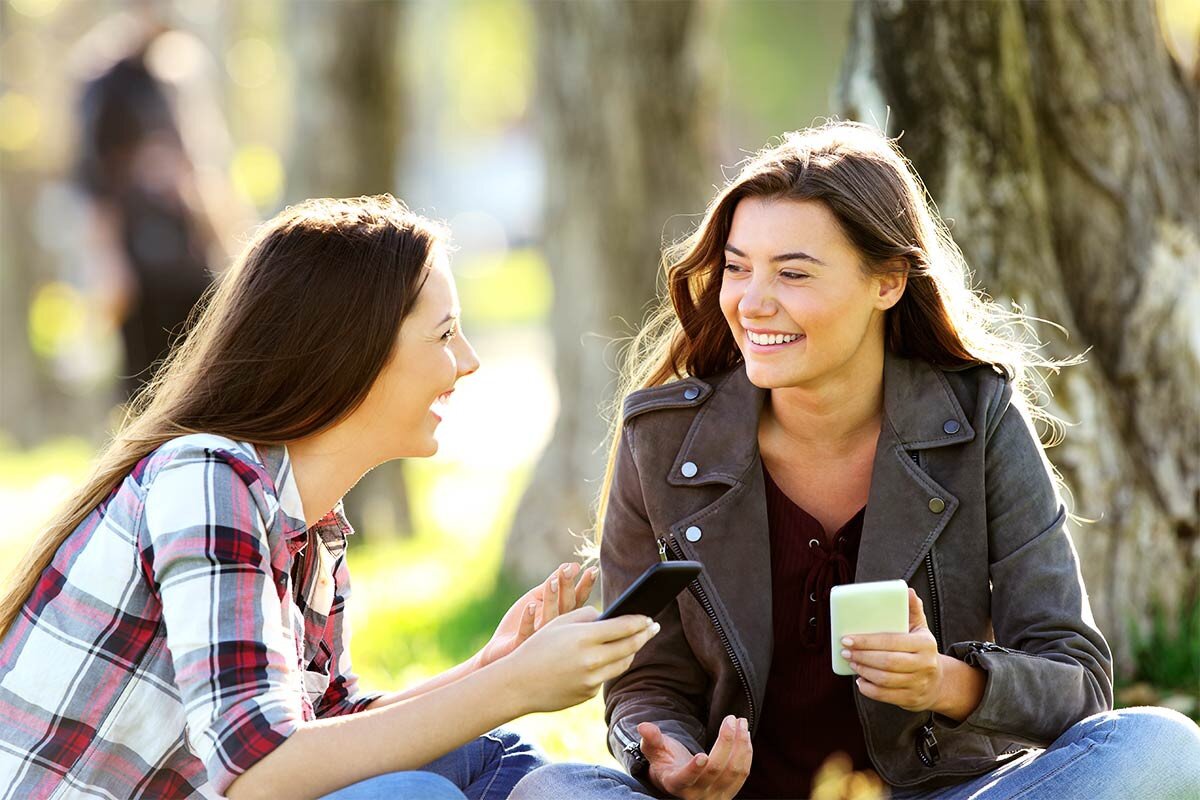 Pay your bills with SharPay app
Pay your bills and services quickly and conveniently
More than 300 services in the following categories: mobile communications, utilities, games and other entertainment, banks and financial services, the Internet, etc.!
To make a payment, enter an account number (account or other ID required) and the amount, select a payment source – a bank card or mobile account and click on "Pay".
Save templates and make payments without wasting your time on a search. You can find a list of saved templates in "Templates" section from the side menu.