Payments and transfers
Save time by instantly send money from card to card own way to relatives or friends, at any time.
The service operates with Visa and MasterCard in all banks of Ukraine.
This is a convenient way to top-up the mobile phones of your relatives, friends, colleagues or acquaintances.
The service is available for all Prepay customers, does not require any additional activation, and is available at any time!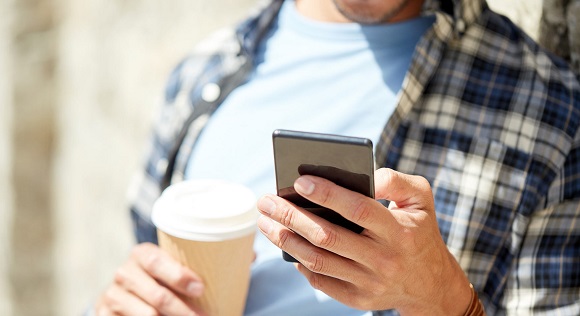 Payments are made directly from your mobile account. You can pay for internet, television, utilities, financial services, transport fare and more.